Our Core Values
Education
Inform about holistic wellness using science backed research and a knowledgeable team of doctors and experts.
Community
Create space for like-minded individuals in order to feel apart of something bigger. Participate and align with similar brands.
Wellness
Facilitate health and longevity through the promotion of a sustainable lifestyle of natural remedies.
Trust
Cultivate trust through transparency. Relay information clearly and answer questions promptly.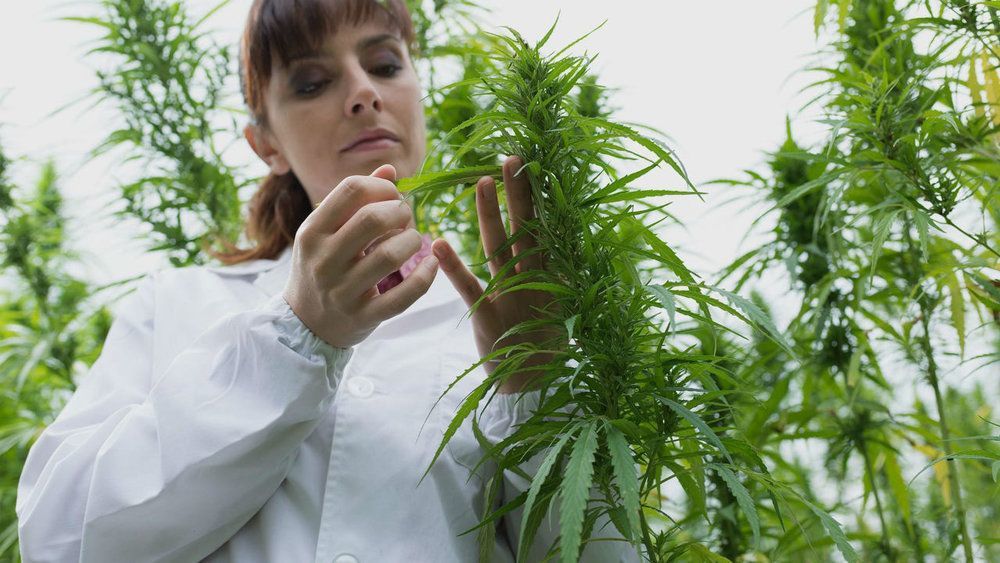 Medical Marijuana Doctors
Medical Marijuana Clinics of South Florida
At Americann Wellness, our patients from all over Florida will find expert, personalized advice from one of our cannabis certified medical Doctors. Find out about licensing, treatment, care and education in Medical Marijuana .
We also have our CBD Product line, an array of medical CBD products to assist with physical or mental ailments, available at all Americann Locations, as well as online. All of our marijuana physicians are licensed and medical marijuana certified.
Americann Wellness offers quality and safe natural medicine and care services, but that is not all, our IV Vitamin Lounge services are available for hydration and nutrition therapy too.
We are here to help you in your journey towards wellness. Once you have passed our safe medical evaluation, if you qualify, we can provide you with medical marijuana medications and you'll have access to quality medical cannabis from any Florida dispensary. We want to be your home away from home, so come visit us at one of our locations today!
Start Feeling Better Naturally!
At Americann Wellness, patients are treated with a holistic approach to healthcare . Cannabis Medications have proved to be a breakthrough in today's medical field for a plethora of different diagnosis and diseases. With Multiple physicians, each with backgrounds in different areas of medicine, and all being licensed and board certified, we are able to personalize your treatment by appointing the best cannabis physicians on our team to your personal needs.
Dr. Donald Turner
Graduated from Loyola University as MD in 1985
Residency at University of Miami as an anesthesiologist
Board Certified Anesthesiologist since 1991
Medical Marijuana certified physician since 2017, where he brings his extensive knowledge in pharmacological therapy to Americann Wellness's holistic approach to patient care.
Whether your fighting cancer, or lacking sleep and dealing with anxiety, Dr. Turner will find the perfect remedy and treatment plan for you!
Dr. Mary Buggia
Graduated from Univeristy of Michigan as a MD
Internship at University of Michigan Hospital and Mercy Hospital in General Surgery
Board Certification in Emergency Medicine for over 30 years.
Worked at Inner City Trauma Centers
Broward General, Imperial Point in Ft. Lauderdale, and St. Mary's Medical Center in West Palm in Emergency medicine
Treasure Coast Hospice physician
Extensive knowledge with IV Therapy, Nutrition and Obesity Medicine.
Certification as a Medical Marijuana provider since 2019.
Sherry Piasecki, ARNP
Graduated from University of Central Florida with Bachelors in Nursing and later obtained ARNP License after attending Bradley University in Illinois.
Certification as a CCRN and worked within Critical Care trauma, surgical, and cardiac units. Opened her first business in her late twenties while working critical care and a few years later her second in the early childhood education realm. Great passion for serving needs of children.
Hospital Administrator and Director roles in private practice settings, working with companies such as Goldman Sachs as Director of Operation for mergers and acquisitions. Within private practice settings had oversight of operations with annual revenues on average of 35 million for over 10 years.
Works with local non for profit organizations such as Hibiscus House (shelter for abused children and VIM (Volunteers in Medicine).