IVsRX is our added service line for hydration and nutrition therapy! Patients on medical marijuana may experience dehydration as a side effect. We offer this added service to keep our patients hydrated and healthy!
$120.00
The infusion that started it all! Feel the refreshing relief of our Myer's Bag! With the Myer's IV, feel relief from symptoms like inflammation, muscle pain, fatigue and stress. With the perfect blend of multivitamins and hydration this infusion also helps increase immune support, alleviate anxiety, migraines and muscle cramps. Relax with this restorative drip that will get you feeling young again!
Vitamin C
Magnesium
B-complex
B-12
1 liter of Fluids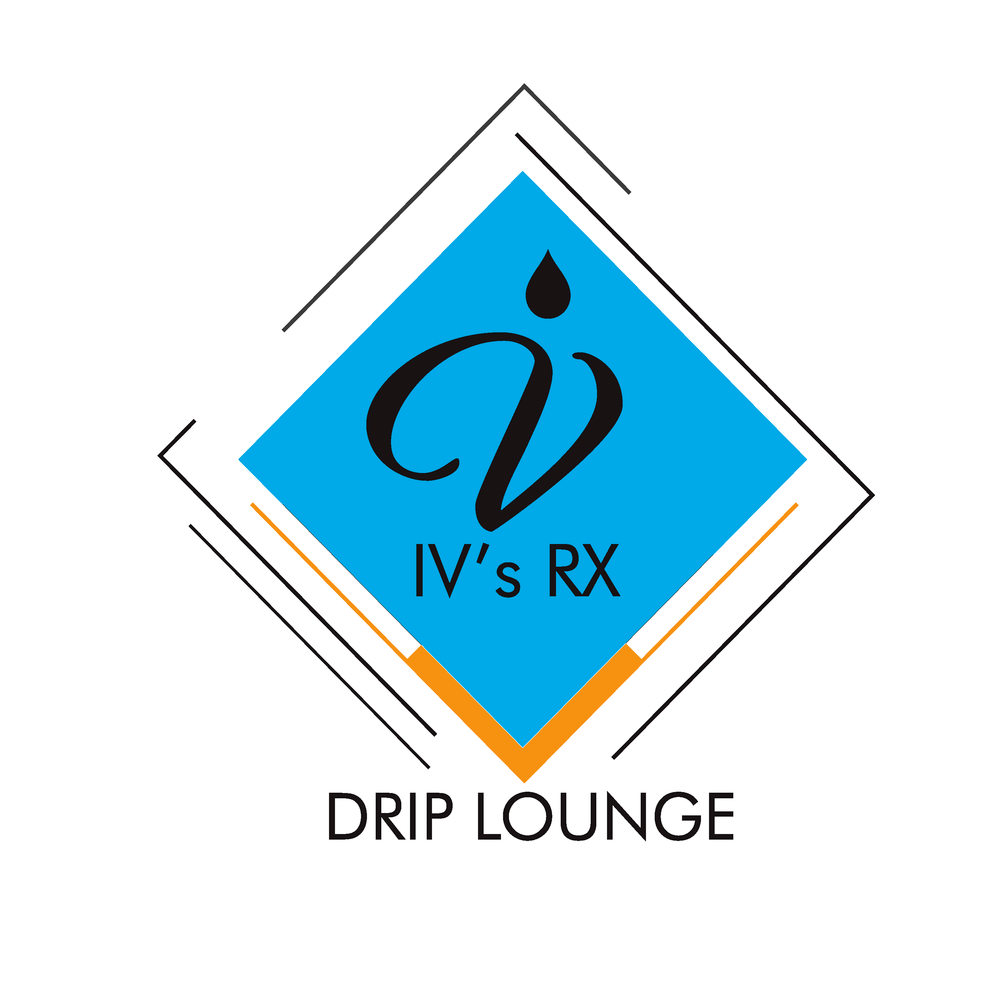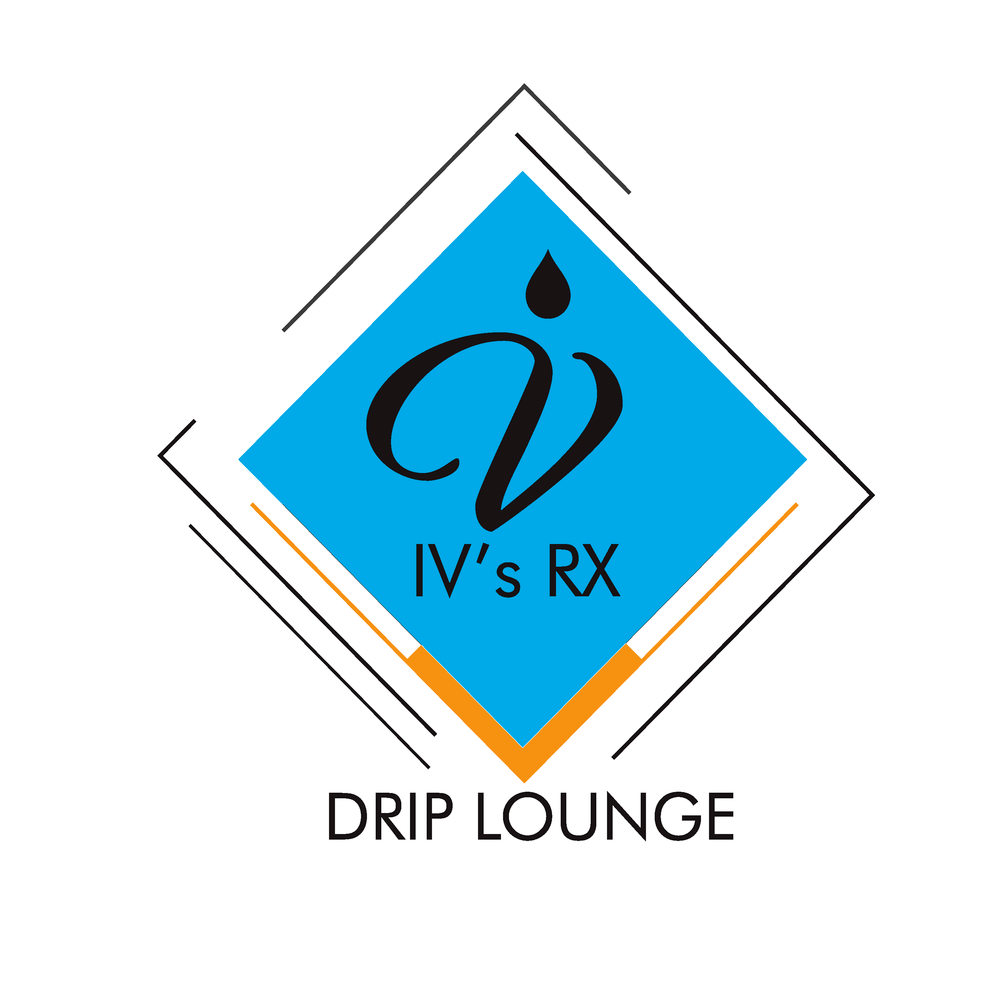 $99.00
Fill up on essential electrolytes with our hydration bag. Replenishing your bodies fluids is essential for good health. Are you getting ready for a marathon? Are you the working parent with extracurricular activities for your children? Most people who work hard also play hard and at times taking care of your inner body can sometimes slip off our priority list. We need to take some time for ourselves to rejuvenate our body systems with IV hydration.
Each IV hydration contains 1 liter of fluids and added electrolytes. IV Hydration is the ultimate for complete body rehydration. Our IV Hydration formula actives your water to make it work better for you.
1 liter Fluids
Electrolytes
$110.00
Detox not only replenishes essential electrolytes while rehydrating your body, it also includes a specific medication to directly combat a variety of sources of discomfort. Bounce back from a rough night. Detox treatment will aid in recovery from a hangover, exercise fatigue, upset stomach, or headache.
Glutathione
Zofran
Pepcid
Electrolytes
1 liter of Fluids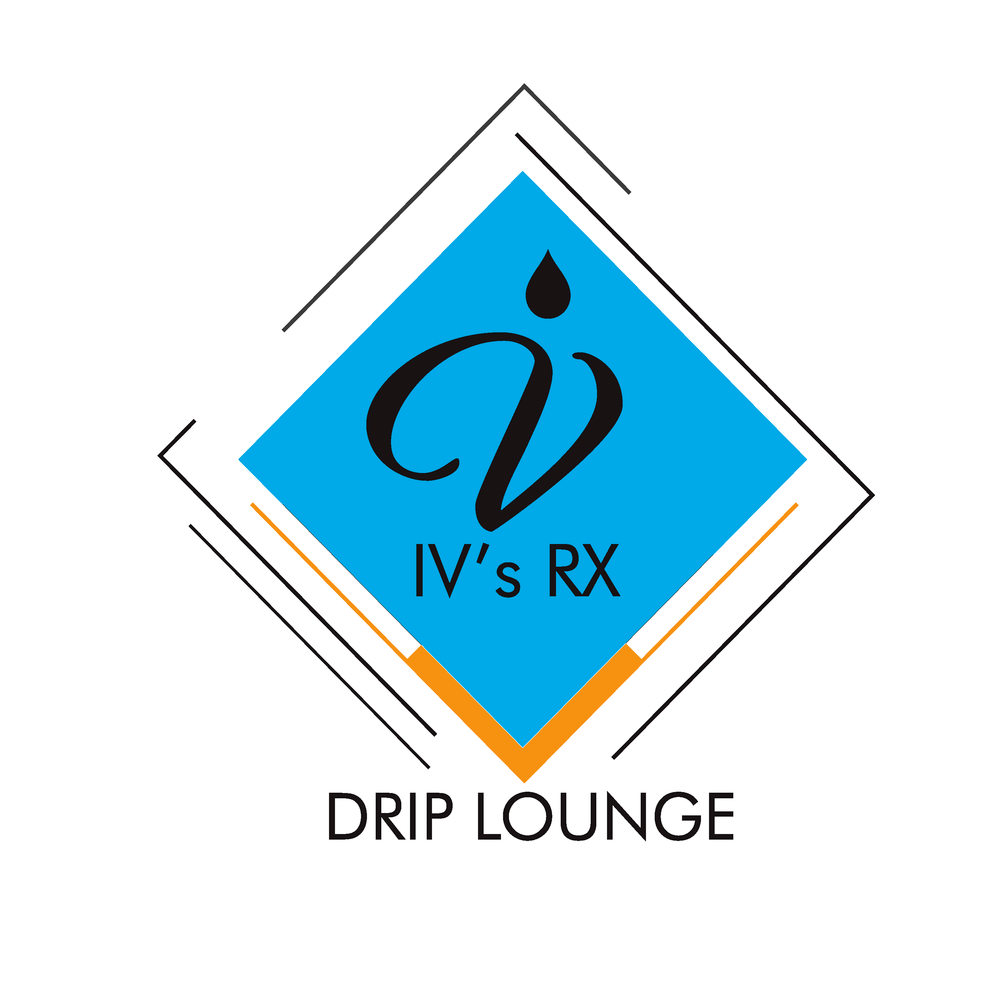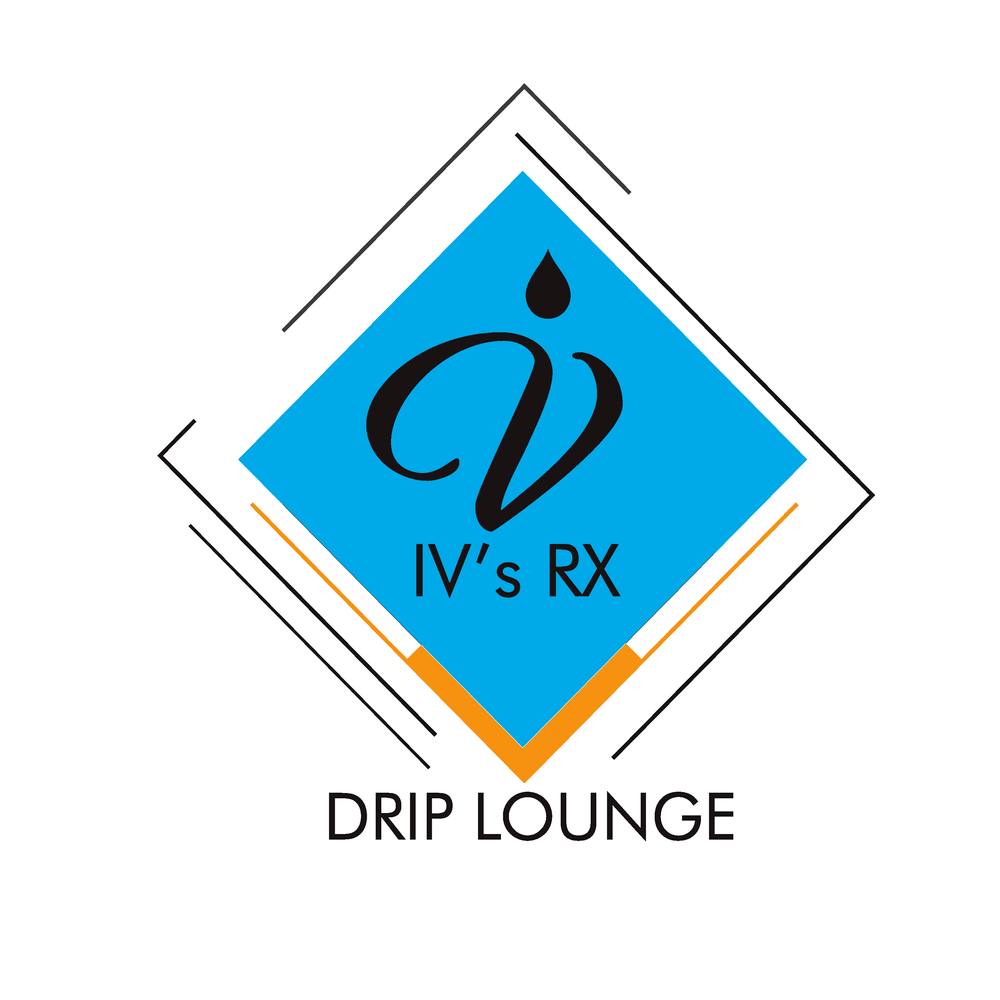 Party/Hangover Bag
130.00
Rough Night? Headache? Nausea? Upset stomach? Let us help you recover! The Party/Hangover IV bag is designed for combating an overwhelming feeling of discomfort. With up to a double dose of fluids as well as all three specialized medications, you may be given treatment to overcome the worst of days and aid in your fast recovery. Excellent package for the worst hangover or norovirus resulting in volume loss. Don't waste your day in bed with regret, and get back on your feet.
Toradol
Zofran
Electrolytes
Fitness Bag
130.00
Tough workout! Be sure to get the most of your workout, by implementing the best post workout recovery techniques of today! Your body needs to recover and Replenish, for maximum muscle growth and recovery, we recommend our fitness IV drip .
L-Carnitine
L-Arginine
L-Glutamine
Electrolytes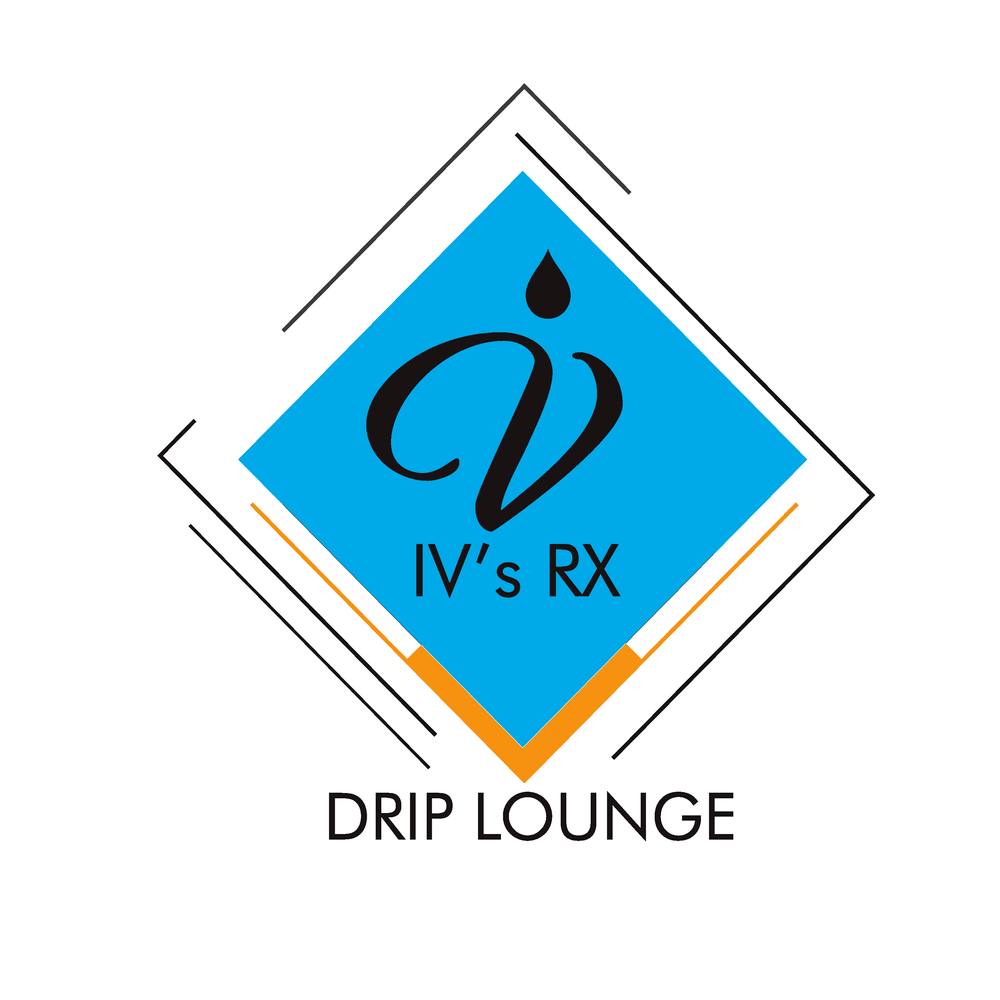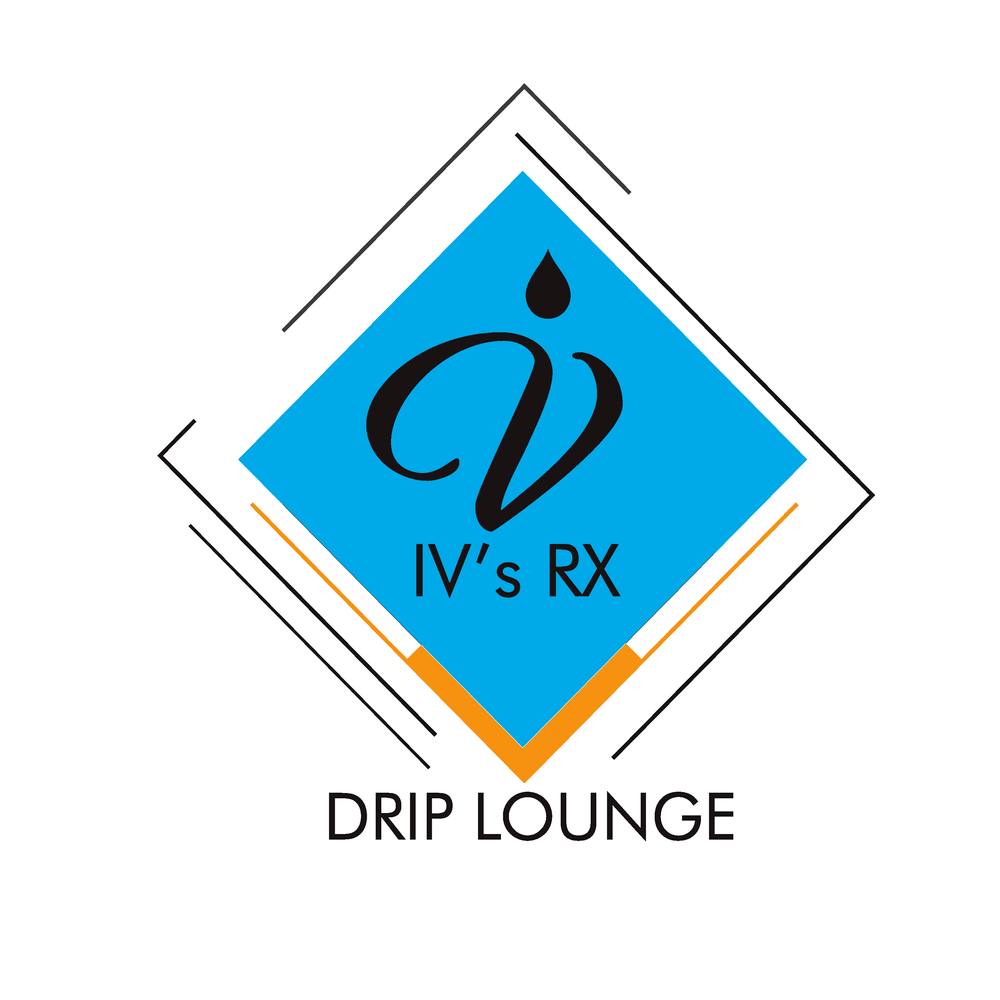 Slim Bag
140.00
Boost your metabolism with our Slim Drip, as its specifically designed to jump start your metabolism and get you back up on your feet and in the right direction. With a high dose of amino acids, carnitine and electrolytes, your body receives the tools it needs to burn unwanted fat and maintain a health metabolic rate! Want to literally help melt the fat off of your body? Here's how it works. Carnitine and Arginine help unbind fat and mobilize it in the body. Once this occurs we add mega doses of B12 (methyl). The beauty of this is that the B12 can actually metabolize fat. WALA, remember this bag is not to be done in place of diet and exercise…… it is there to help the process!
Carnitine
Arginine
b-12
Electrolytes
Amino-Acids
Libido Bag
$130.00
Boost your Libido with our Libido Drip! Fill your body with the contents of the Libido bag and revive the life of your libido again!
B-12
L-Arginine
Electrolytes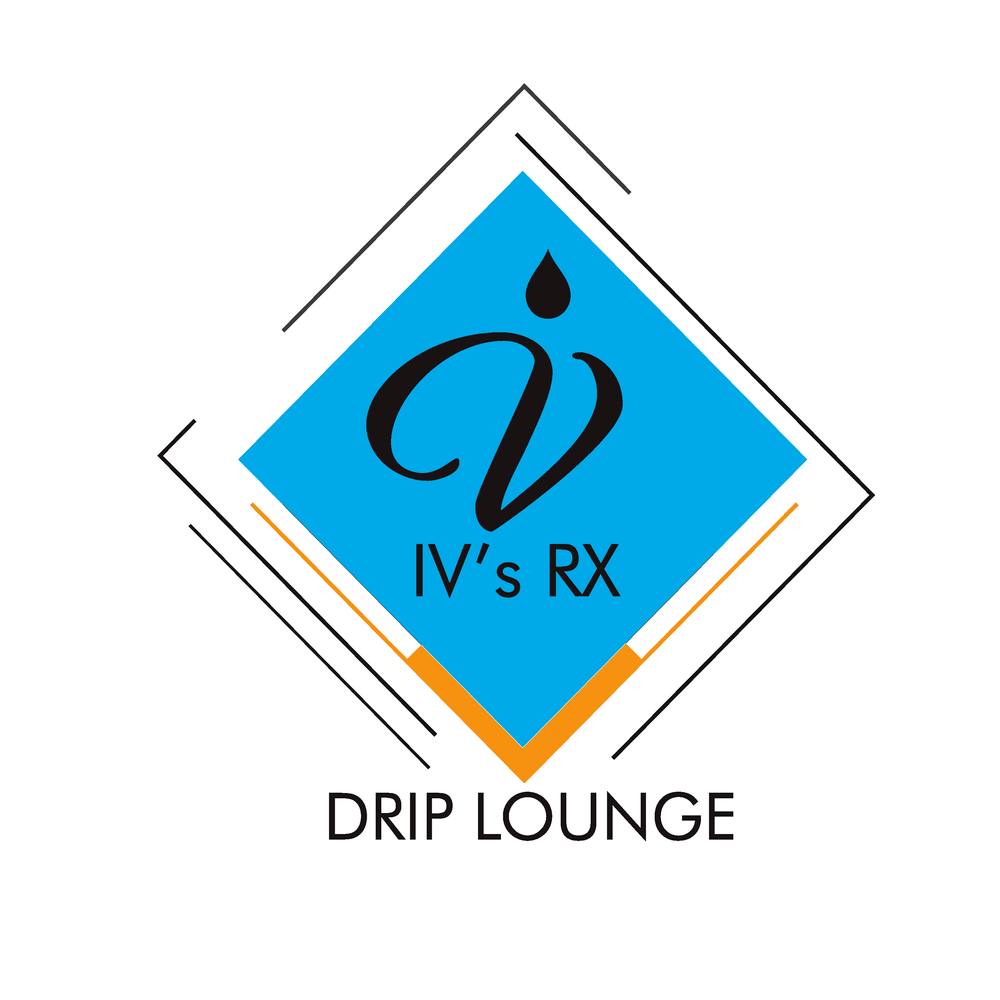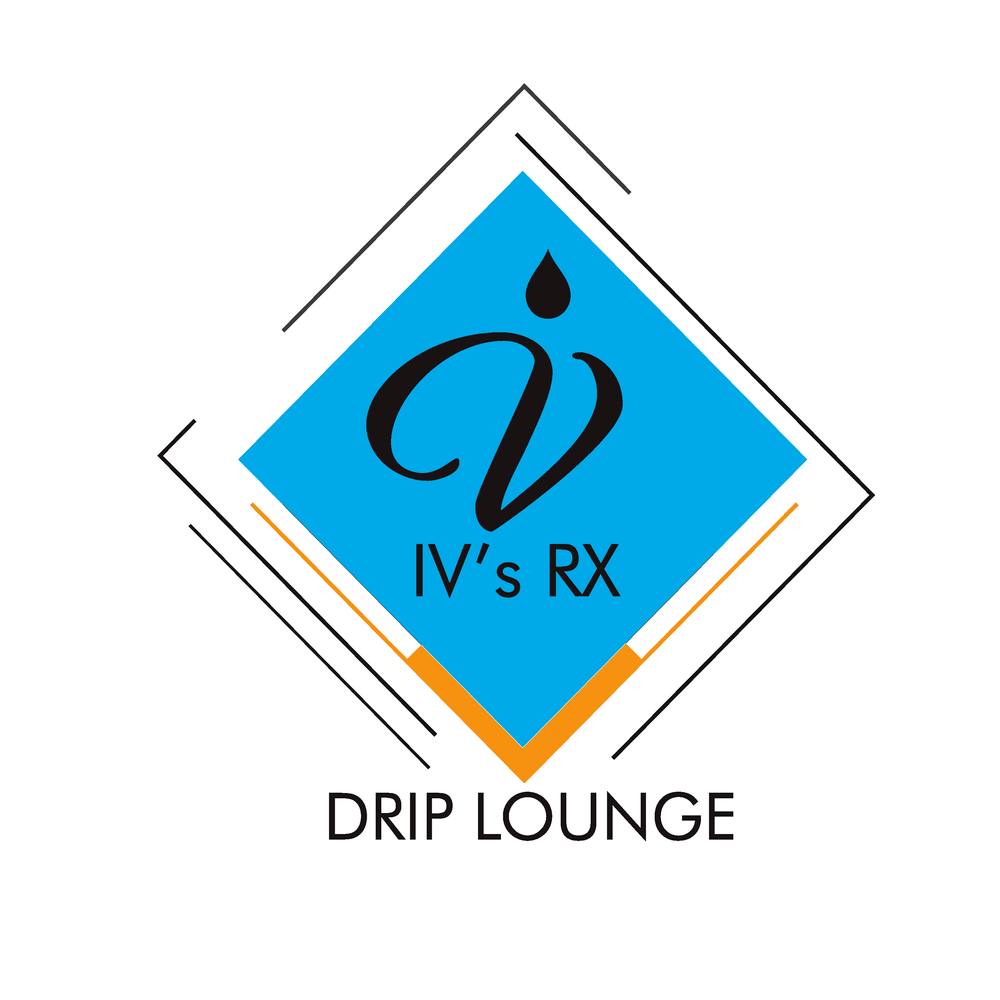 Beautification Bag
130.00
Boost your hair, skin and nails with our beautification drip!
Vitamin C
Glutathione
Electrolytes
$130
AFTER GETTING BLOOD WORK DONE, CONSULT WITH THE AMERICANN MEDICAL STAFF AND CREATE YOUR NUTRITION/ HYDRATION TREATMENT CARE PLAN.
CHOOSE FIVE OF OUR SUPPLEMENTS